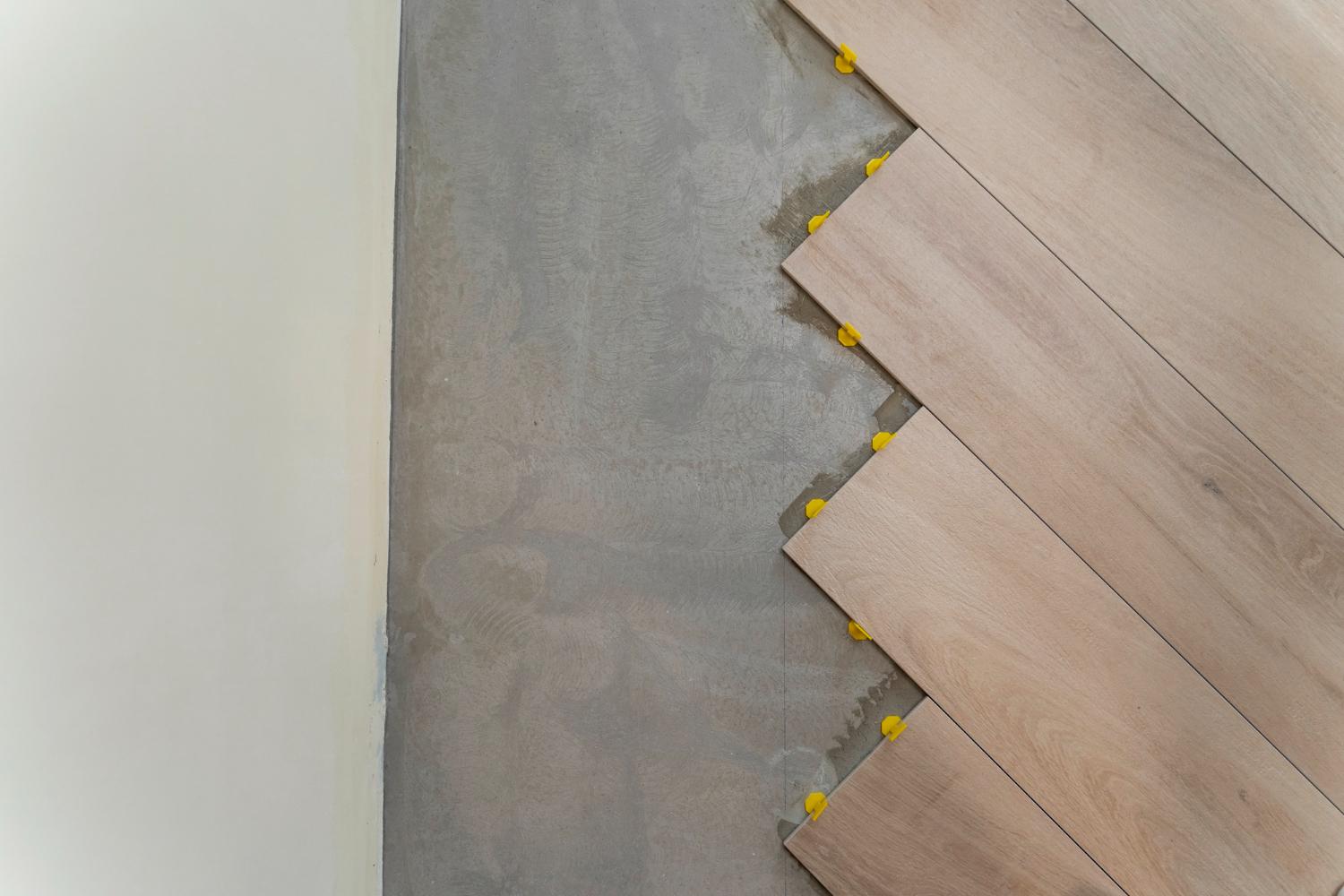 The floorings' thermal conductivity is the difference between the different floorings and what type is more suitable for underfloor heating. This depends on how efficiently and quickly the heat is generated and transferred to the floor's surface. The best type of flooring for underfloor heating is one that has good conductivity to allow the underfloor heating to heat the surface quickly, gives out a heat output and is efficient to run. However, this doesn't mean that if your flooring is less conductive, it cannot be used for underfloor
heating. Here we will go through the different types of flooring and how well they work with underfloor heating.
Polished Screen, Tile & Stone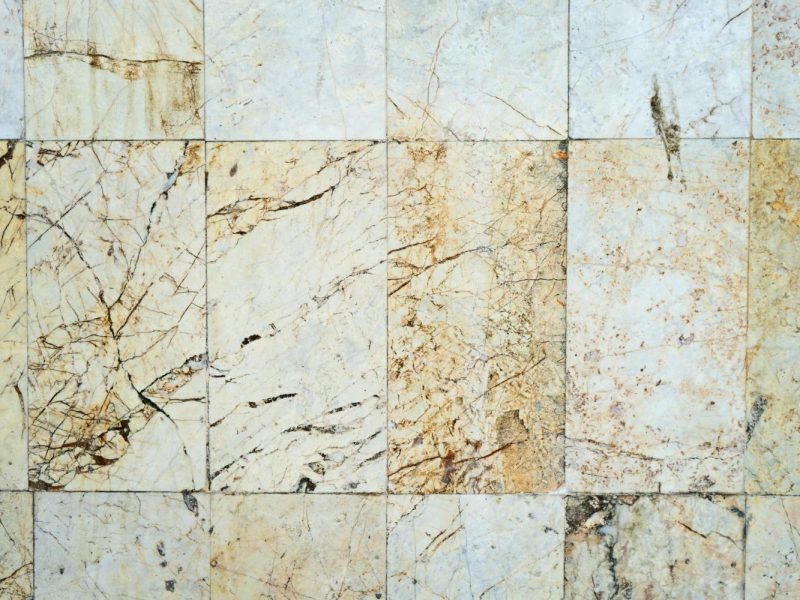 Tile and stone flooring is the best type of flooring to use with underfloor heating as they have a high thermal conductivity meaning the heat from the underfloor heating pipe or wire reaches the floor's surface quickly. Tile and stone flooring also keep the heat at a comfortable temperature making the system efficient. Due to its effectiveness, this type of flooring is best used in conservatories heat loss happens the most. However, the thickness of this flooring has a small impact on the heat output and increases the heat-up time slightly.
Solid and Engineered Wood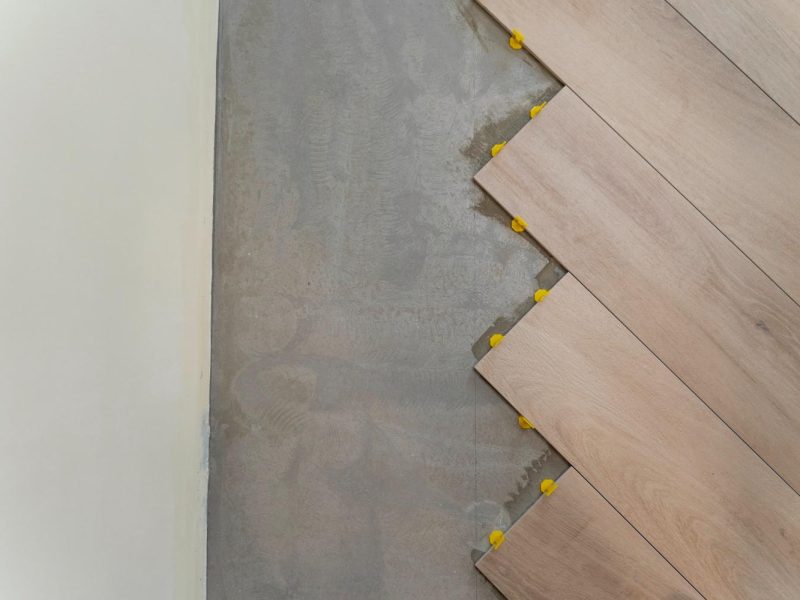 Underfloor heating works well with engineered timber floor coverings with good structural stability. They also transfer heat well, allowing your home to have an evenly heated home. If you want solid hardwood and softwood, consider the board's width and thickness, as it could affect your underfloor heating. Another benefit of this flooring type is the finished look your home has. This flooring adds an aesthetic 'warm' feeling to your home and combined with your underfloor heating; you are promised a house full of comfort!
Many people misunderstand using vinyl and Lino flooring with underfloor heating. However, it is false, and the fact is that you can combine both. However, it would help if you took a couple of precautions, such as maintaining the maximum floor surface temperature. As vinyl and Lino flooring are thin materials, it is easier to heat the floors evenly. However, you should also check the underfloor heating's maximum floor surface temperature with your manufacturer to ensure the flooring is suitable.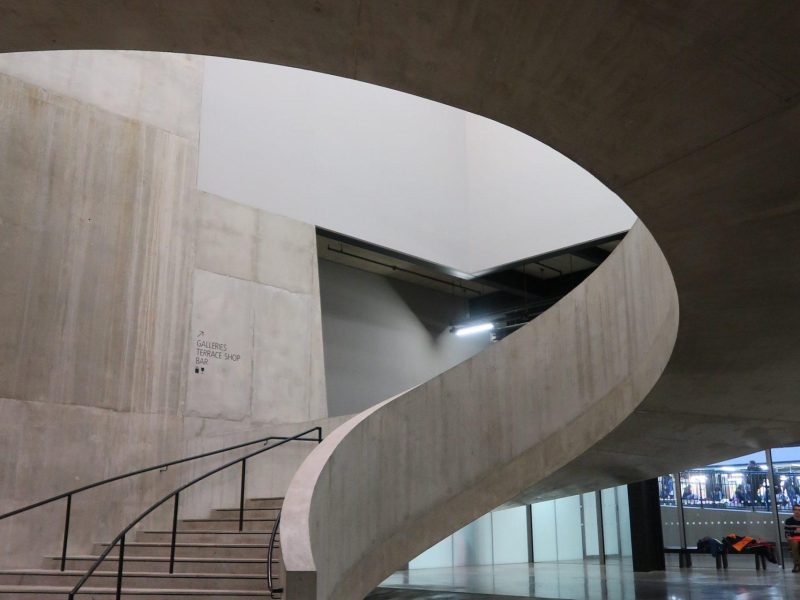 Polish concrete works well with underfloor heating as concrete has a high thermal mass to retain and distribute the heat well. However, polished concrete can sometimes crack if it is introduced to quick changes in the temperature, so you must take consideration leaving the concrete to cure and turn your underfloor heating system on.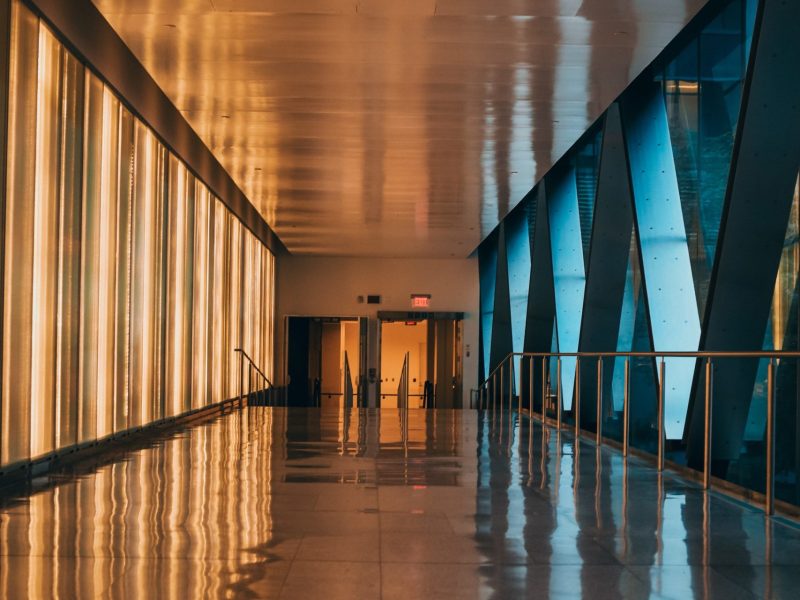 Poured resin flooring is becoming more popular as it can be poured onto your flooring for an easyto- clean, seamless finish. It is also a great combination for underfloor heating. Poured resin offers a great heat transfer to the surface, which is harder to achieve with standard floorings such as engineered wood or carpet.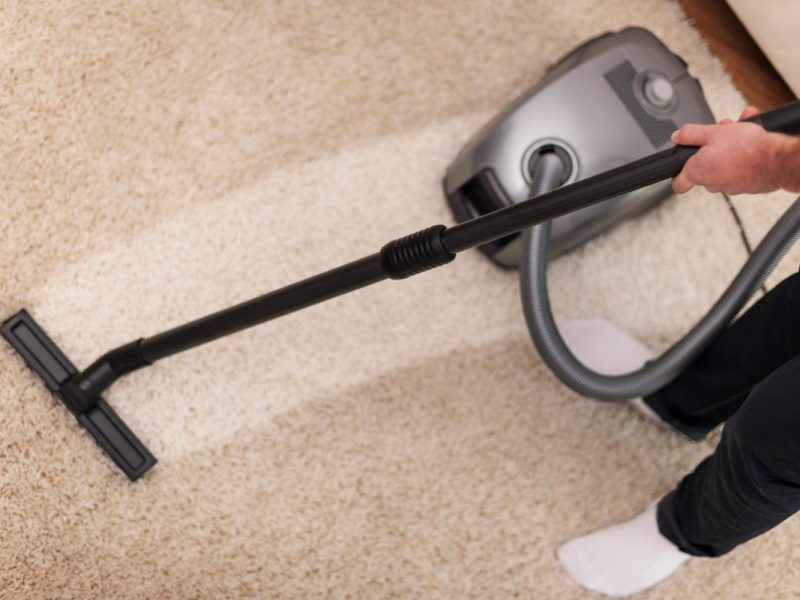 Carpet is a suitable choice for underfloor heating; however, there are a few downsides. For example, if your carpet is thick, the floor will already be very insulated, making it more difficult to have the full effect of underfloor heating. In addition, some carpet backings can affect the heat to travel through the carpet into your room. Using carpets with hessian backing rather than rubber is recommended with underfloor heating. Although they usually cost more, the hessian allows heat transfer through the carpet, whereas rubber acts as an insulator.
Contact Us
Here at JCW, we aim to please all of our clients no matter the task's difficulty. So if you have any questions, contact us today, and our helpful team will help you!