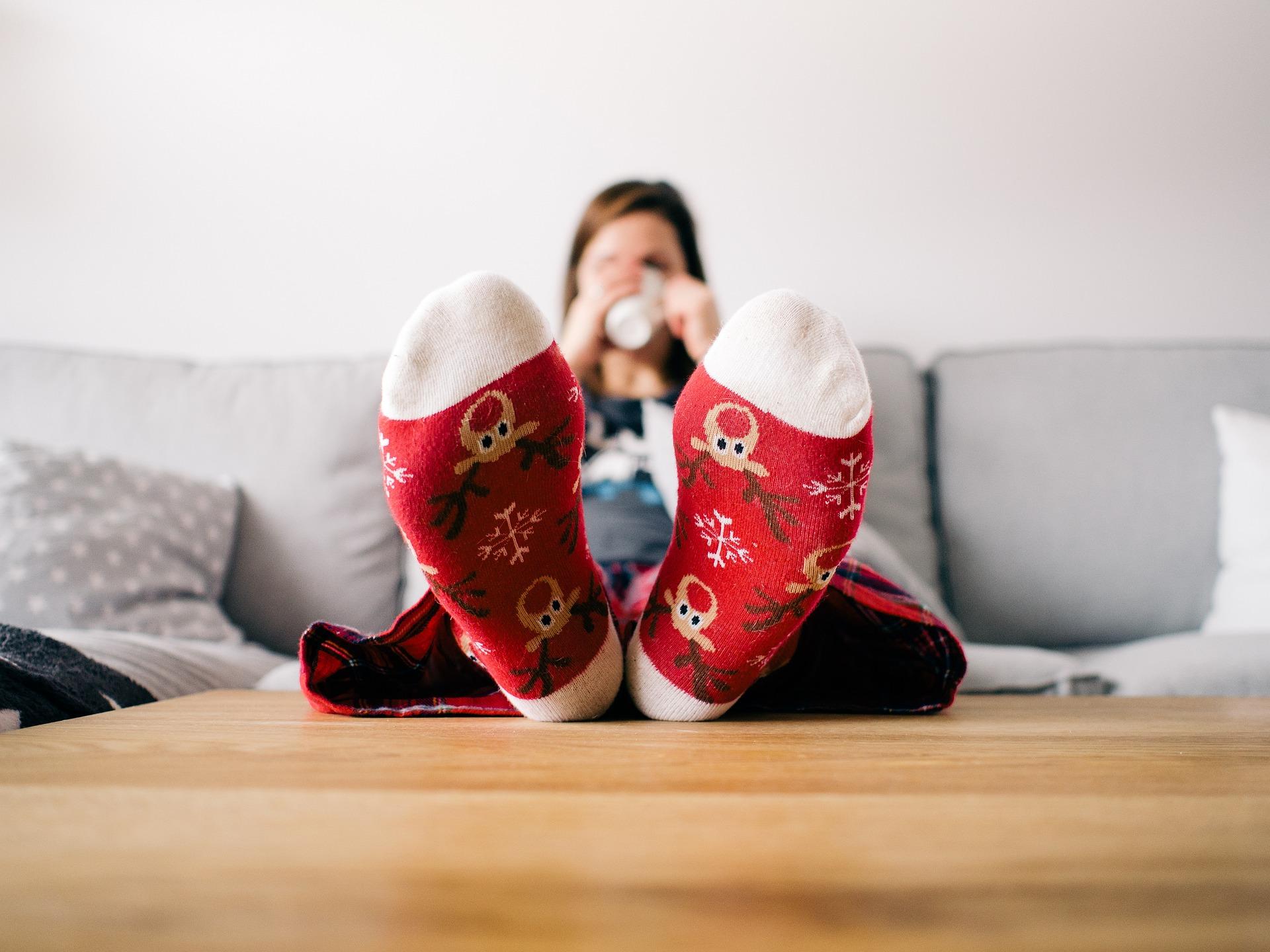 When Should You Install Underfloor Heating?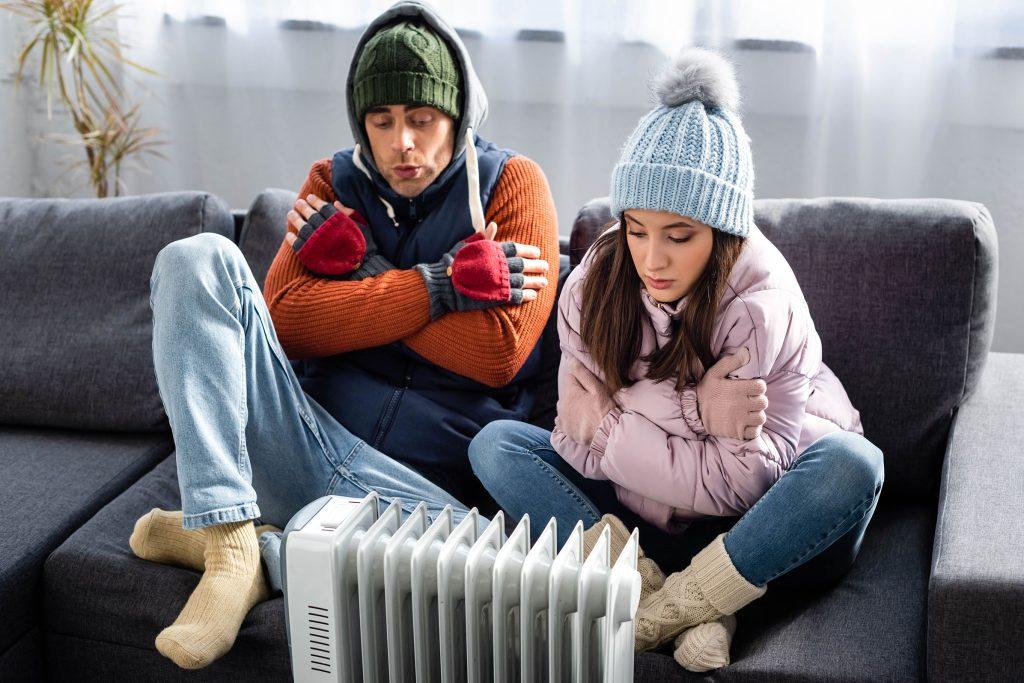 It's no secret that UK winters are difficult; summer seems to pass fast while winter drags on forever. And while seeing your garden covered with snow when you wake up can bring out the kid in all of us, it puts your heating to the test.
It might be costly to heat your home through the prolonged cold. This is why we always advise purchasing an underfloor heating system. When combined with adequate insulation, this low-cost, energy-efficient technique of heating your home significantly lowers your operating costs.
An efficient underfloor heating system may produce radiant heat, which is a terrific method to heat your house. However, even an underfloor heating system will only be as energy-efficient if draughts let cold air from outside. The best places to start are with double glazing and adequate insulation. Identify any problem areas and address them as best you can. Remember that hot air can depart anywhere that cold can enter your house!
Many people have an idea on underfloor heating and see it as a luxury. However when using underfloor heating in winter, what makes it so good? Carry on reading to find out.
What Is Better, Radiators Or Underfloor Heating?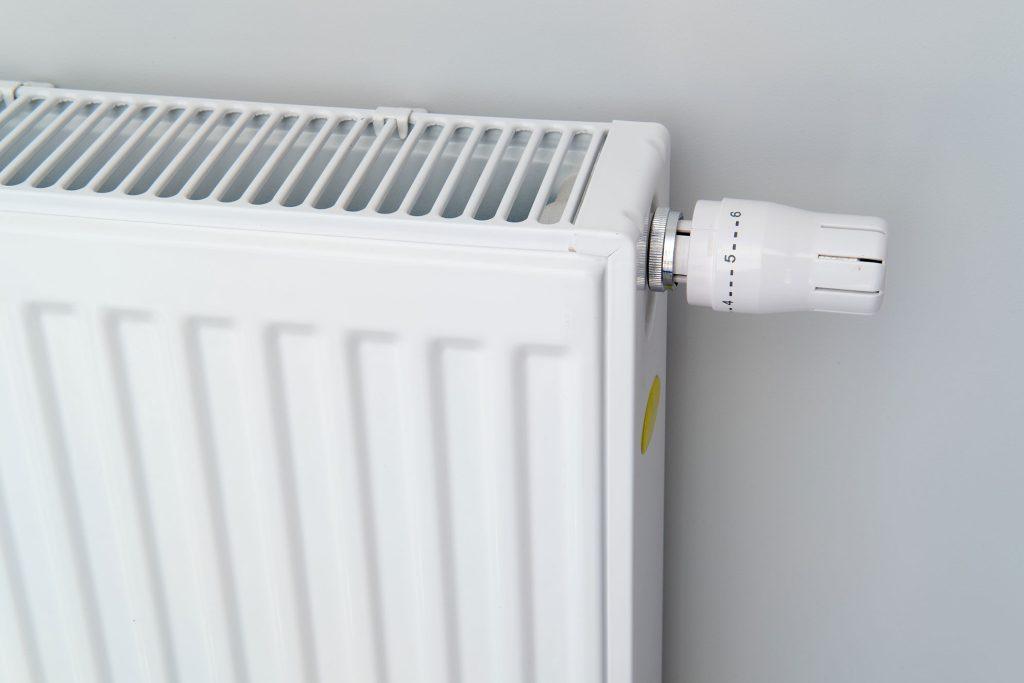 Although they are familiar in many homes, radiators are not an effective way to heat your house. Despite their name, radiators employ convection heating rather than radiant heat. Most of the heat produced by convection heating accumulates at the top of the room before being blown across the ceiling and down the other side, heating a room quite unevenly.
True radiant heating is used in underfloor heating systems. Underfloor heating evenly distributes heat throughout the room by heating it from the bottom up and along its whole length and width. The warm water moving through the pipes in your underfloor heating system first warms the floor, then the floor covering, then you and your furniture, and last, it heats the ceiling!
This is how radiant heat is produced in space. This method of heating your home is not only more economical, but it also produces a much more natural atmosphere. Inefficient radiators can go!
Insulation for Underfloor Heating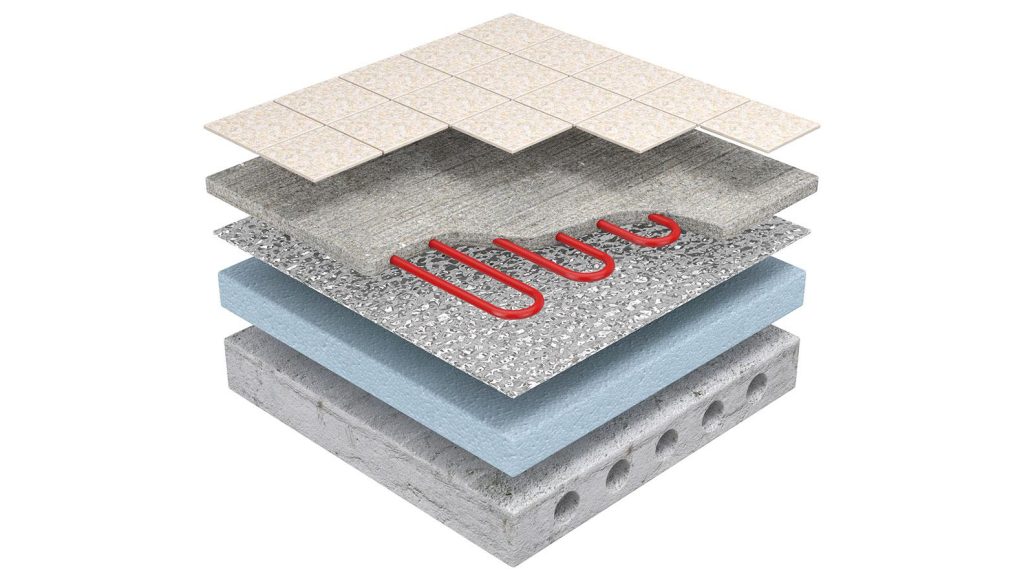 Heating systems and insulation go hand in hand. We advise you to insulate your house as much as you can. Although an underfloor heating system is excellent at heating a house, you might as well leave it off if all the heat it produces escapes into the air! It's a good idea to insulate your underfloor heating pack as you install it to keep your pipe network hot.
Questions About Underfloor Heating?
Now you know more about using underfloor heating in winter and what makes it so good, you might want to install it in your home. Therefore, contact us immediately if you have any queries about installing your underfloor heating; our helpful staff would be delighted to speak with you.