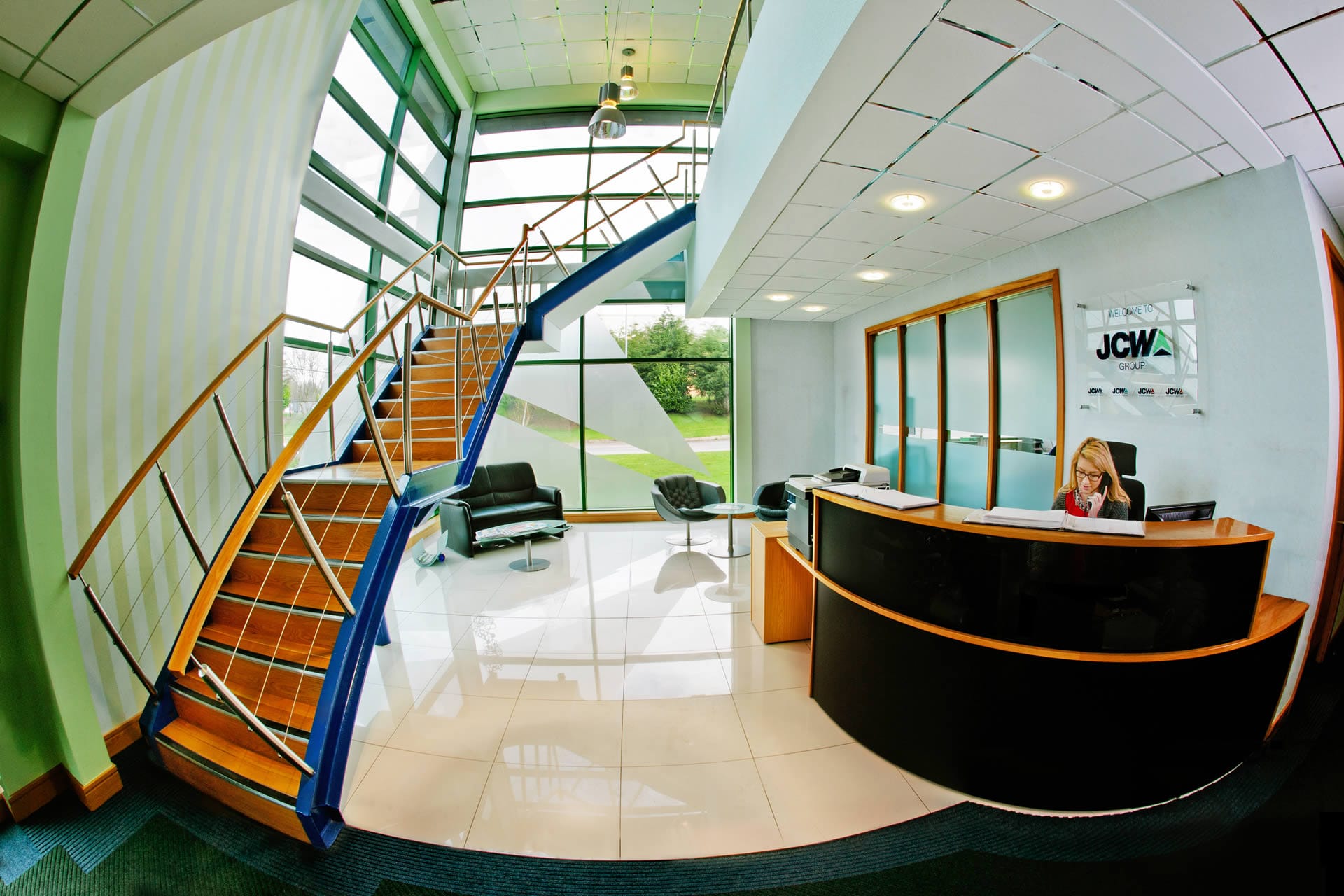 Suppose you are looking for a specialist product to help install your underfloor heating system. Then look no further than JCW Specialist Supplies!
JCW supplies specialist tools to help install wet underfloor heating systems. This saves you time and money and helps to keep your UFH project on track.
JCW's UFH product portfolio includes popular products such as Universal Clip Rail, Tacker Guns, Tacker Clips, Castellated Floor Panels, Perimeter Edging Strips, Aluminium Spreader Plates, Push Pin Heating Clips, Pipe De-Coilersand Pipe Bend Formers.
Universal Clip Rail accommodates pipe diameters up to 22mm and features a peel-off self-adhesive strip to quickly and easily position ufh pipes. In comparison, the JCW Tacker Gun used to fix the ufh pipe to the insulation layer is available with 40mm Tacker Clips and 60mm Tacker Clips. As an alternative to the JCW Tacker Gun, manually located Push Pin Heating Clips are available from JCW in both 45mm and 65mm.
Preparing the floor for laying heating pipes can be simplified by employing JCW's Castellated Floor Panels. Castellated Floor Panels reduce installation time, with the profile panel assisting with the quick and easy positioning of pipes, adding efficiency to your installation and increasing your profit by saving you time and money on-site. Handling and laying the underfloor heating pipe can be streamlined by using the JCW Pipe De-Coiler, which facilitates the unrolling of the underfloor heating pipe in a quick and controlled manner during installation. The difficult task of creating acute bends in your UFH pipe can be easily mastered by employing the JCW Pipe Bend Former. The JCW Pipe Bend Former allows heating pipes to be bent in a 90-degree bow without forming kinks which may impede the flow within the pipe and are, therefore, an essential piece of equipment in any wet underfloor heating installer's toolkit.
JCW also offers highly efficient Aluminium Spreader Plates, which ensure the proper positioning of pipes during installation and the speedy and even distribution of heat from the underfloor heating pipes when the system is fully operational. Completing the JCW portfolio, the Perimeter Edging Strip for use at the edges of separating floors and ideal for use in underfloor heating systems are also available in various convenient sizes.
So whatever your underfloor requirements, why not call JCW Specialist Supplies – your underfloor heating one-stop shop?
For more information on the JCW portfolio of specialist underfloor heating products. Call us today on 01204 548400 or email sales@jcw-underfloorheating.com.