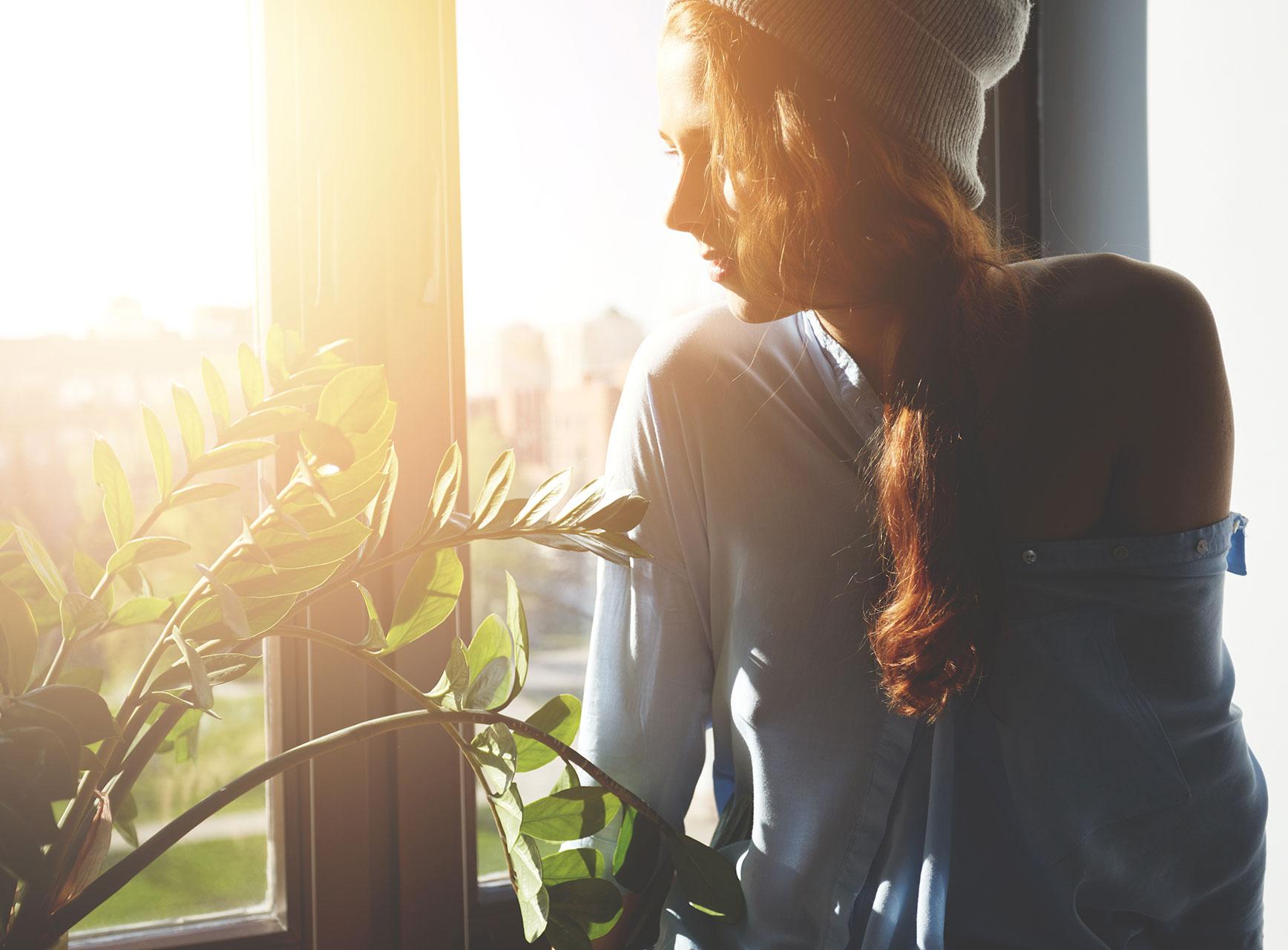 Since the middle of the 1800s, traditional radiator-based central heating systems have been a common sight in houses. However, as we approach the new millennium and technology improves, underfloor heating is becoming a much more effective way to heat your house.
Warm water underfloor heating systems are an affordable, effective, and easy-to-install way to heat your home. You will soon see the benefits of installing an underfloor heating system during the cold winter. However, what about when the temperature starts to climb, and we transition from the winter months to spring? Then, you don't have to worry about anything!
Systems for underfloor heating can operate entirely on their own, just heating the home as necessary.
Advantages Of Underfloor Heating Vs Traditional Central Heating
One of its key advantages is the ability to programme underfloor heating systems to run when and how you want them to. For example, you can choose what temperature you want the system to turn on. You can do this by utilising the smart thermostats and underfloor heating controls included with your system. This indicates that the underfloor heating system begins to provide effective radiant heat as soon as the temperature dips.
Although they have endured the test of time, radiators are far from flawless. We've all experienced returning to a chilly home, rushing to the boiler or thermostat to turn on the heating. Then, we have to wait patiently while the system begins to heat the room. First with the radiators, then the air around them, and finally, the remaining space. Underfloor heating systems heat the floor surface directly. To ensure that you benefit from the heat wherever you are in the room and that it is distributed uniformly.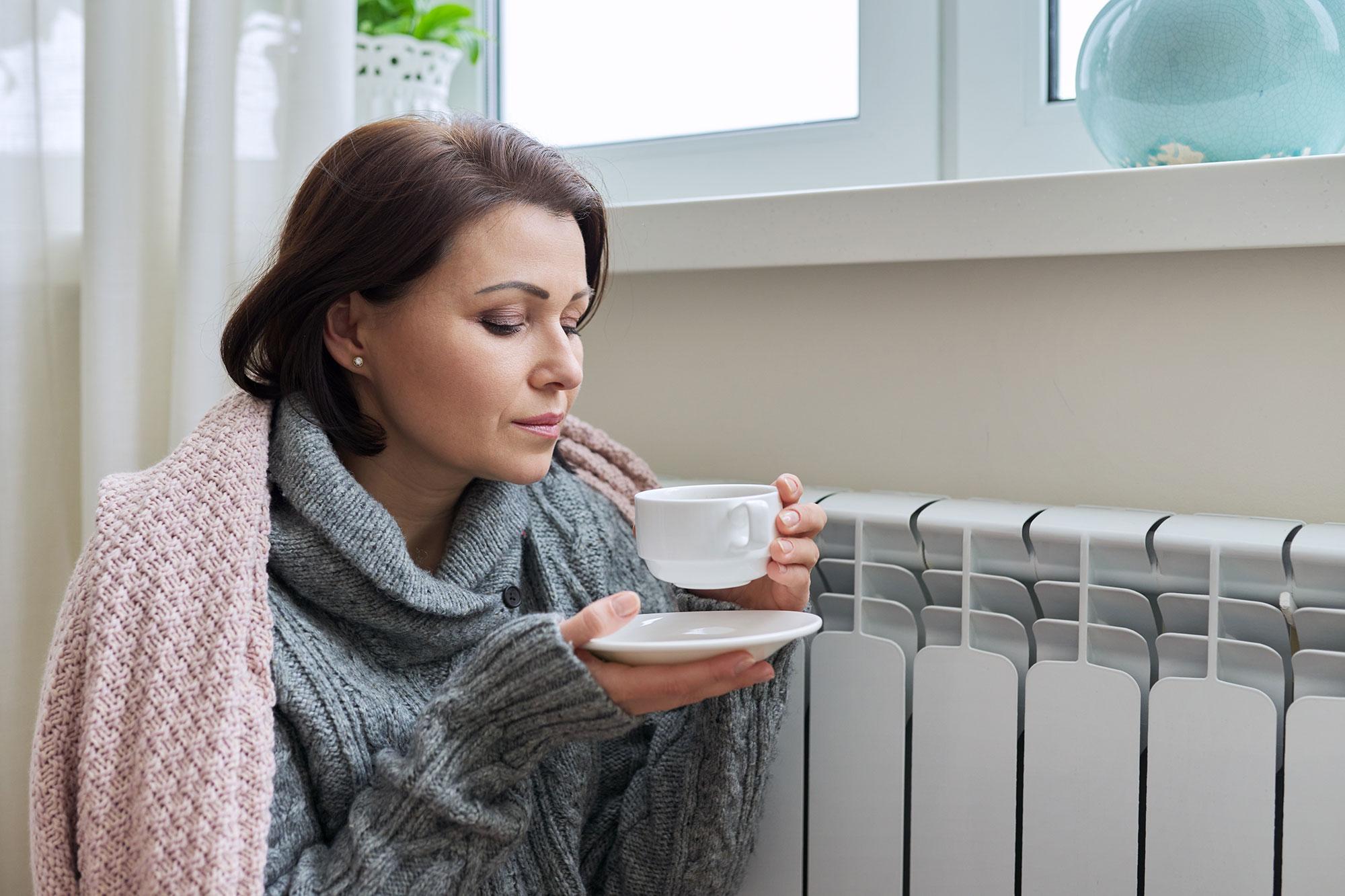 Initially, central heating systems could appear to be a cost-effective solution, but the truth is that their true cost is far higher because they are only cheaper to install.
Underfloor heating requires a tiny fraction of the energy to 'power up' the system and heat the room when a system heats several rooms at once. Simply put, underfloor heating systems are more cost-effective and efficient than central heating over the long haul. According to NU-Heat as long as you have installed your system properly, you could save about 25% of the energy you would use with a radiator, and up to 40% when running from a heat pump.
Although underfloor heating may seem complicated, you may purchase a complete underfloor heating system online from our online store. We have a team of qualified specialists available to answer your questions and assist you in selecting the ideal underfloor heating system.