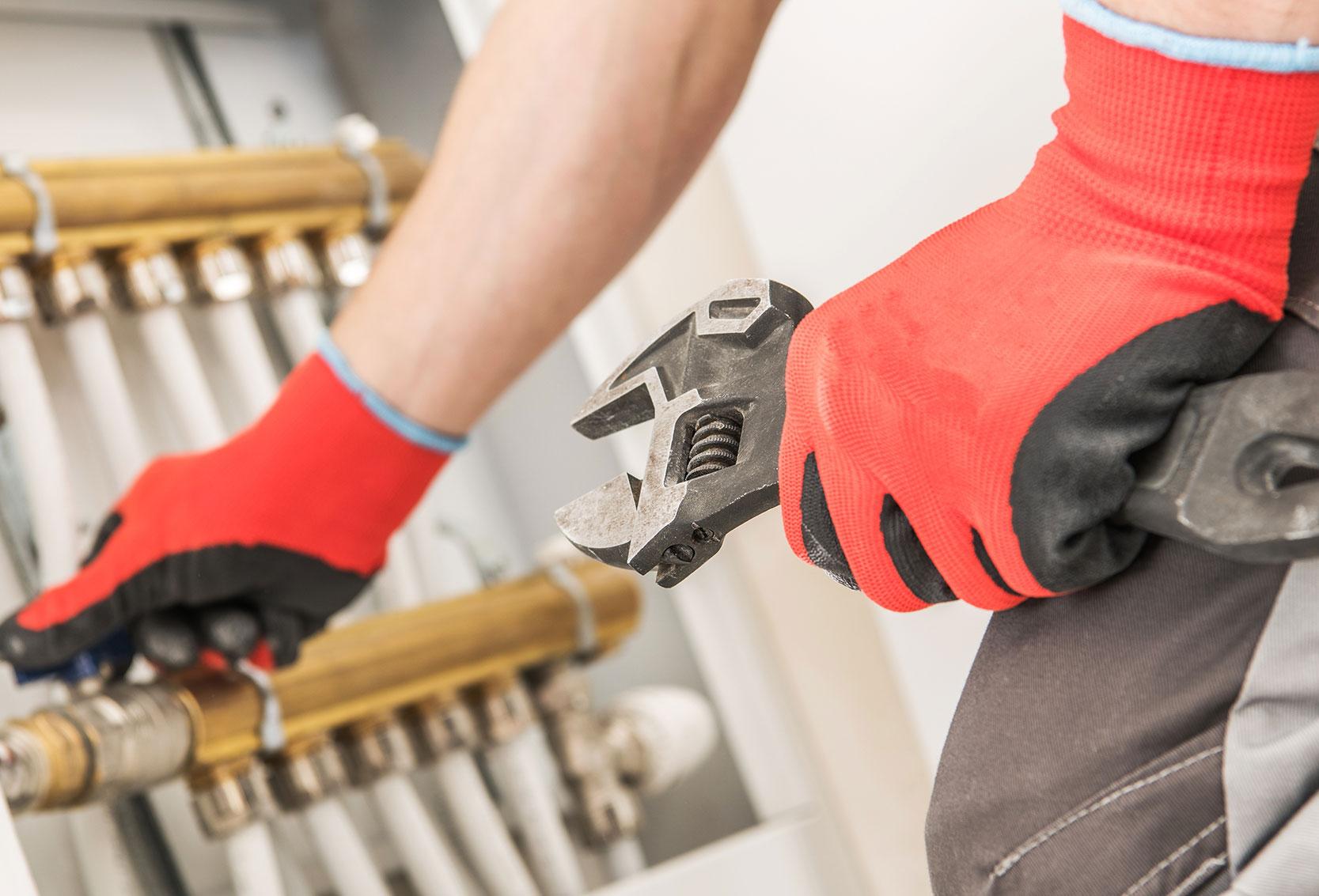 Underfloor heating is becoming increasingly popular every year. However, although underfloor heating has many advantages, it also has some downsides. Here we will go through the different downsides to underfloor heating.
Installation Cost
Electric systems have quick installation times; several can be installed in a typical bathroom in only a few days. Depending on the system you choose, the size of the room, and the installer's fee, installation fees might range between £200 to £300 per day for labour. Additionally, you will need to hire a licensed electrician to connect the underfloor heating system to your power source. This could take a few hours, and the cost will vary.
Water-based systems require more complex installation procedures. Therefore they take longer to install. Installing a wet underfloor heating system will cost you more money. Still, the reduced operating costs of wet systems may make up for this upfront expense.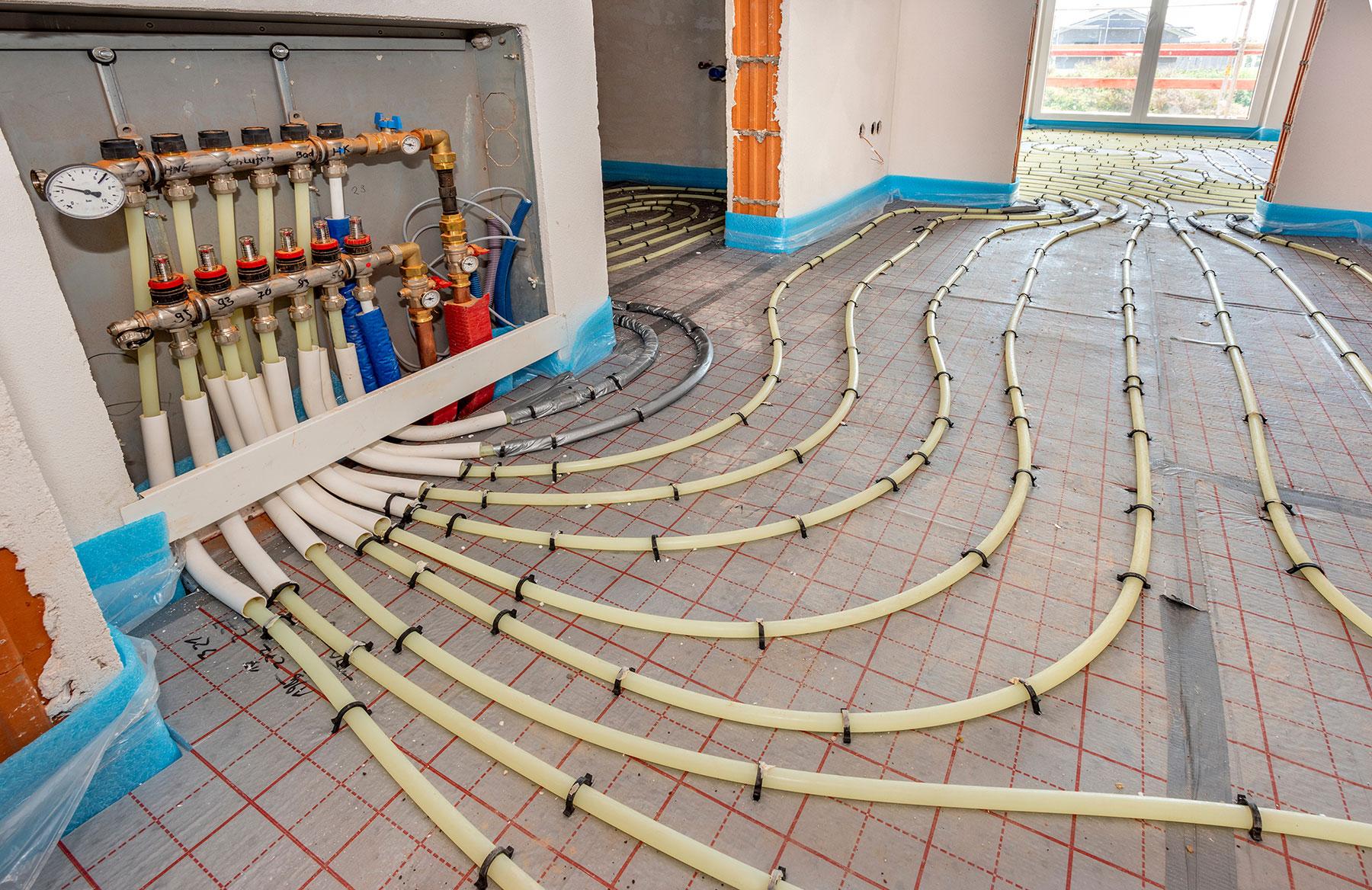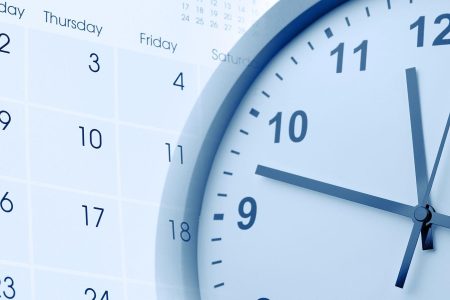 Installing Period
It would help if you accounted for the time it takes for some electric underfloor heating systems to apply a self-levelling compound and cure completely before the floor covering can be installed; this normally takes a day or two.
Hydronic underfloor heating systems require more time to instal, frequently taking several days, but this usually doesn't matter too much because these systems typically are installed as part of a larger new construction or renovation project. Additionally, you should be aware that if you specify a system that calls for screeding, the time needed to cure the screed should also be considered when planning your project's schedule.
Floor Height Issue
The system's effect on floor heights is a common worry if you intend to retrofit underfloor heating. So it makes sense that, in rehabilitation projects, you wouldn't want to raise the floor build-up as ceiling heights are fixed.
For new-build projects, water underfloor heating systems are often advised since they require a deeper screeding installation method.
When installing a new floor heater, underfloor insulation is also generally advised, and this can also increase floor heights.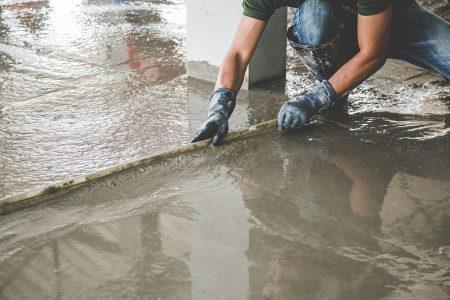 Is Underfloor Heating Worth It?
A quick and cost-effective solution to warm your house and keep your toes cosy is underfloor heating. Although installing radiant heating is more expensive than installing conventional radiators, several solutions are available to fit your budget, and it's important to remember that underfloor heating offers significant long-term cost savings on your energy bills.
Underfloor heating is something you should consider carefully while remodelling your bathroom. If the flooring is being raised and changed, you will save a lot on labour. Long-term, the comfort and cost benefits of running the system on your heating costs will benefit you.