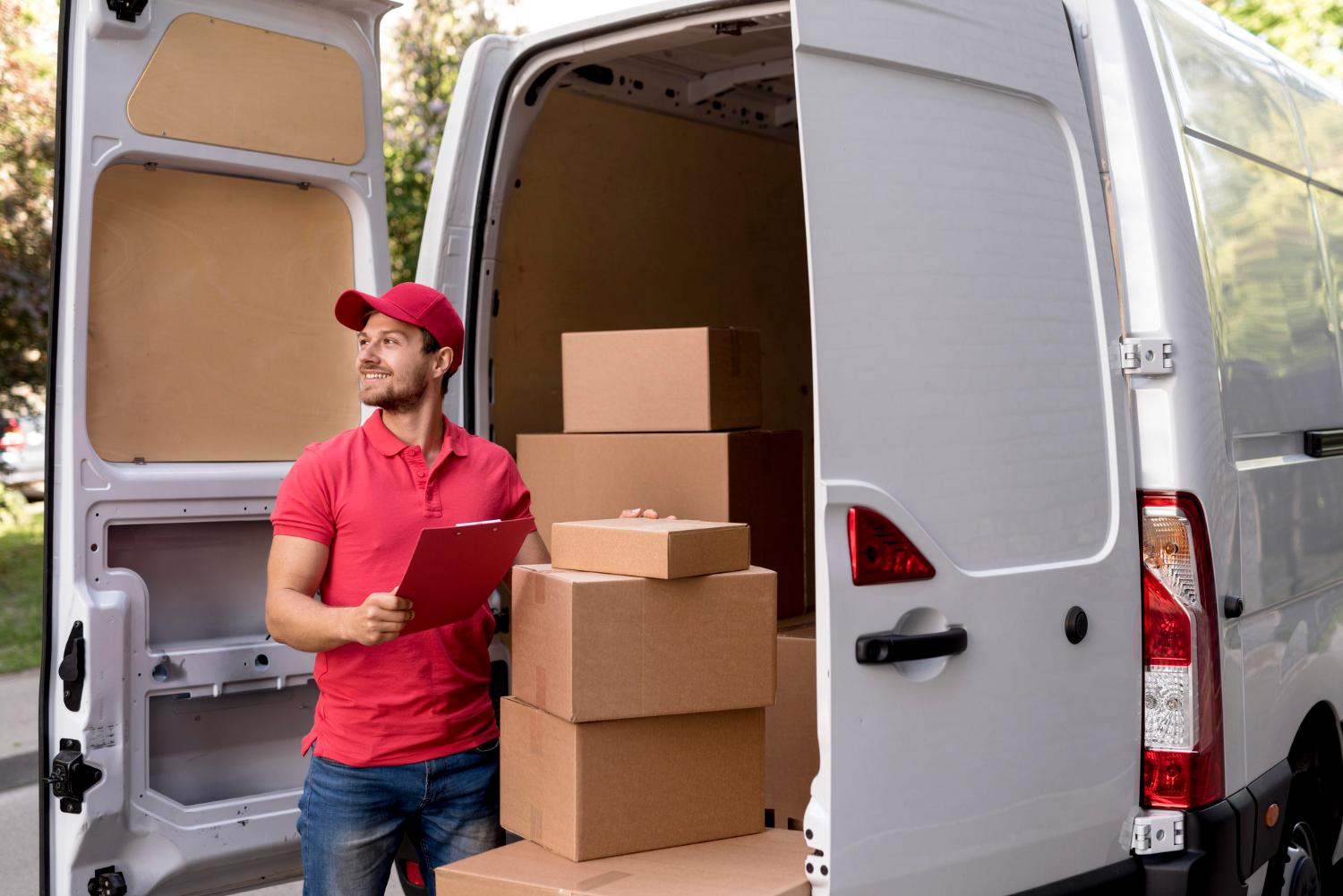 Specialist underfloor heating suppliers, JCW Specialist Supplies, are now offering a next-day delivery service on their full range of wet underfloor heating products.
Mo Allam, Business Development Manager of JCW Specialist Supplies, comments, "The Specialist underfloor heating merchants and distributors we supply can now enjoy a next working day delivery service to most UK postcodes. We carry all products in stock. So simply order before noon and subject to availability, you will receive your order the next working day. This allows our heating merchants and distributors to service their contract customers quickly and efficiently. Helping to keep builds on schedule and projects on track."
Indeed JCW's massive warehousing capacity in Greater Manchester enables Specialist Supplies to keep substantial volumes of their wet underfloor heating system products in stock. Allowing them to react quickly to customer orders. However, JCW encourages customers to forward order products to guarantee supply when required for large projects and builds. Mo Allam adds, "Specialist Supplies is currently the fastest-growing company within the JCW group, and business is brisk. So to guarantee delivery of large orders when required, we greatly encourage customers to reserve their stock early. That way, we can hold their order in stock and guarantee delivery on the specified date."
In addition to JCW's next-day delivery service, Specialist Supplies also offer a guaranteed AM next working day delivery subject to additional cost. This includes London, the South East, and the Lowlands of Scotland. They so can also cater for the most urgent orders.
Mo concludes, "Whatever your requirements, JCW Specialist Supplies will continue to deliver a first-class service. We help to keep builds and projects on track. This is while allowing customers to benefit from the quality wet underfloor heating products we supply. What could be better?"
For more information on JCW specialist underfloor heating products, email sales@jcw-underfloorheating.com or call 01204 548400.