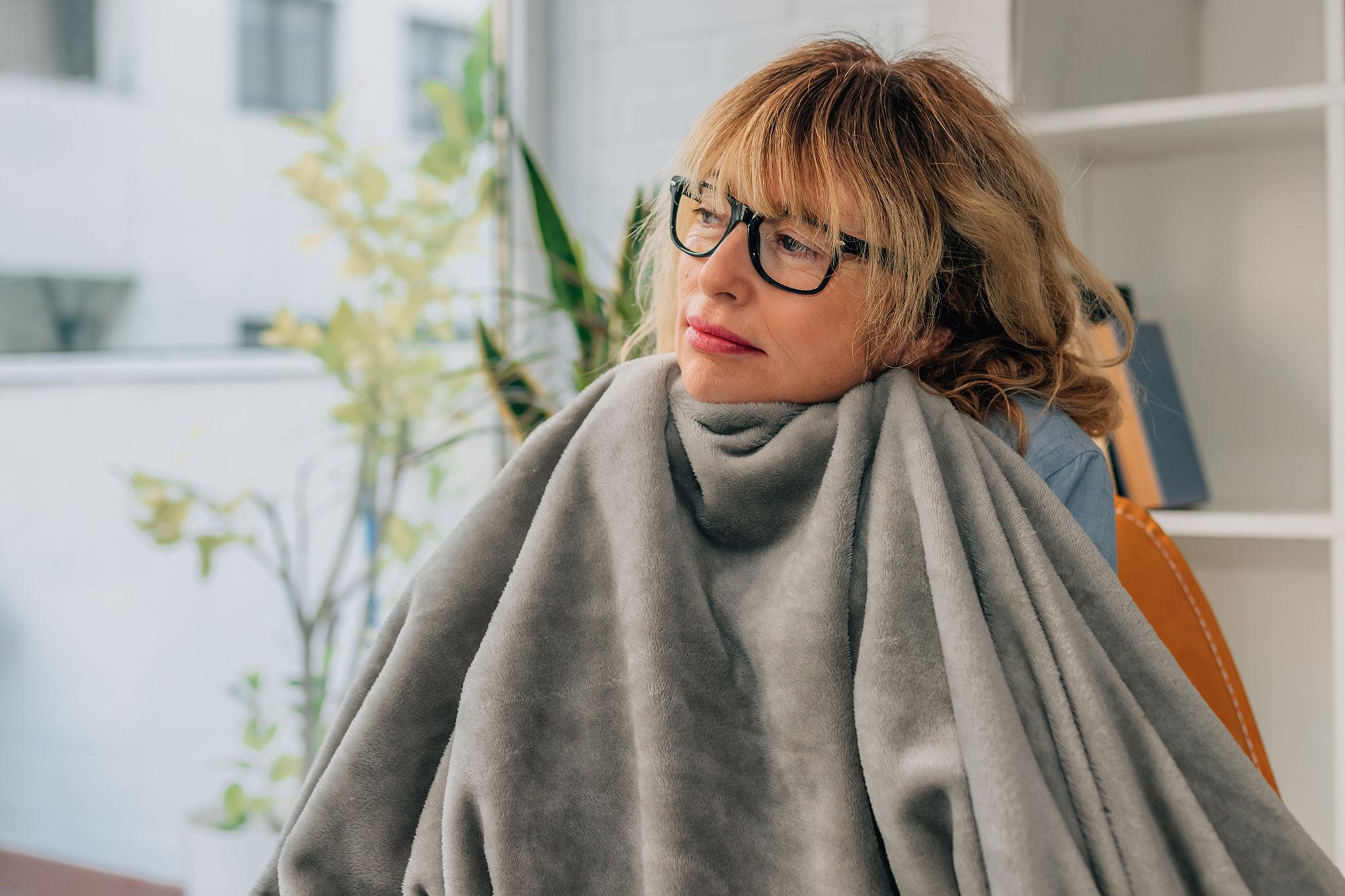 Because underfloor heating systems provide efficient, long-lasting heat, they have quickly gained popularity among UK houses. However, you may control your house's heating more precisely and lower your energy costs by using a simple or smart thermostat. This will regulate the temperature and comfort levels in individual rooms. The main issue is whether it makes sense to install your underfloor heating kit now before winter arrives or whether it is better to wait until summer to do so. In our opinion, it's better to have everything installed and ready before you need it to ensure it will be available.
In this blog we will discuss underfloor heating in the warmer months and discuss if it is needed.
Heating System for the Floor That Is Temperature Sensitive
As a result of their energy efficiency, underfloor heating systems may be one of the most popular choices. This is because, even though you can immediately feel their benefits, you rarely notice their costs.
In reality, there is no need to worry because underfloor heating systems can be left to run autonomously, only turning on if and when they are needed. However, people are often hesitant to install their underfloor heating kit during early spring because they are concerned about incurring operating costs.
Underfloor heating systems are fantastic because they allow you to control each room individually. For example, you can turn off the heat in some rooms when they are not in use or set a temperature for the system to begin warming up. Simply put, your warm water heating system is inactive when the sun is out; however, when the temperature drops, the system comes on. This makes it a perfect example of using underfloor heating in the warmer months.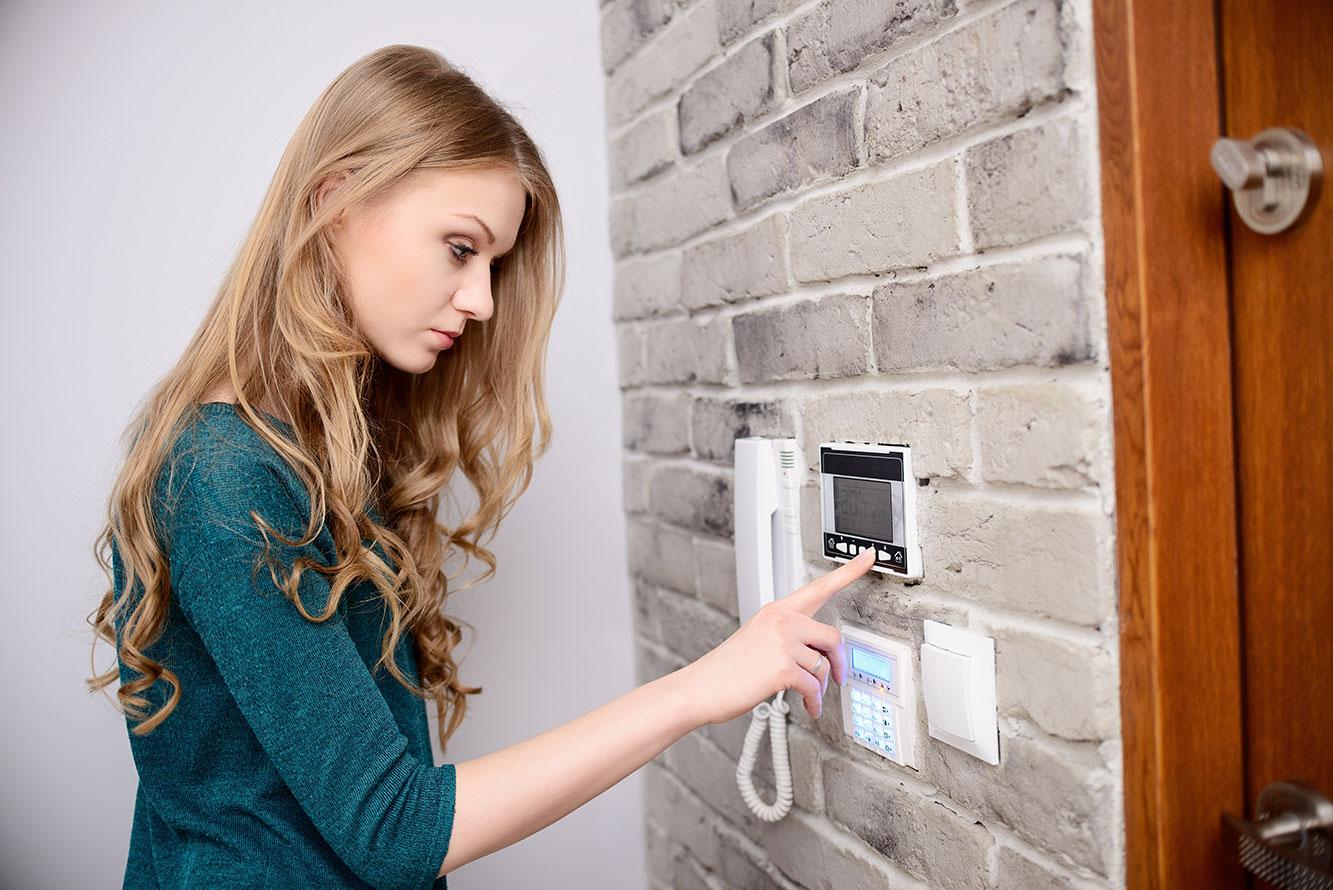 Organising the Installation of Underfloor Heating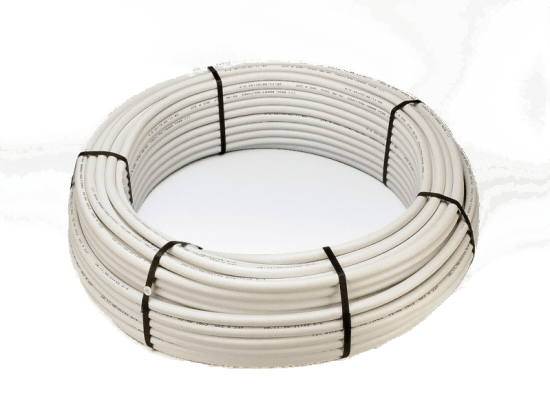 Another aspect to consider when arranging the installation of your heating system is the procedure itself. For example, is it necessary to install your underfloor heating system, pipes, and screed, hire an electrician, and call a plumber in winter when all you want to do is relax at home in the warmth?
You can further reduce the cost of your underfloor heating system by purchasing everything you need online from our underfloor heating store and installing the system yourself.
Is winter the time of year you want to take a chance on living without warmth, though, if anything didn't exactly go according to plan throughout the process? Regardless of the type of floor structure you have, if you are unsure of what you require, you can always call one of our specialists. They will be able to guide you in selecting the most economical heating system for you.