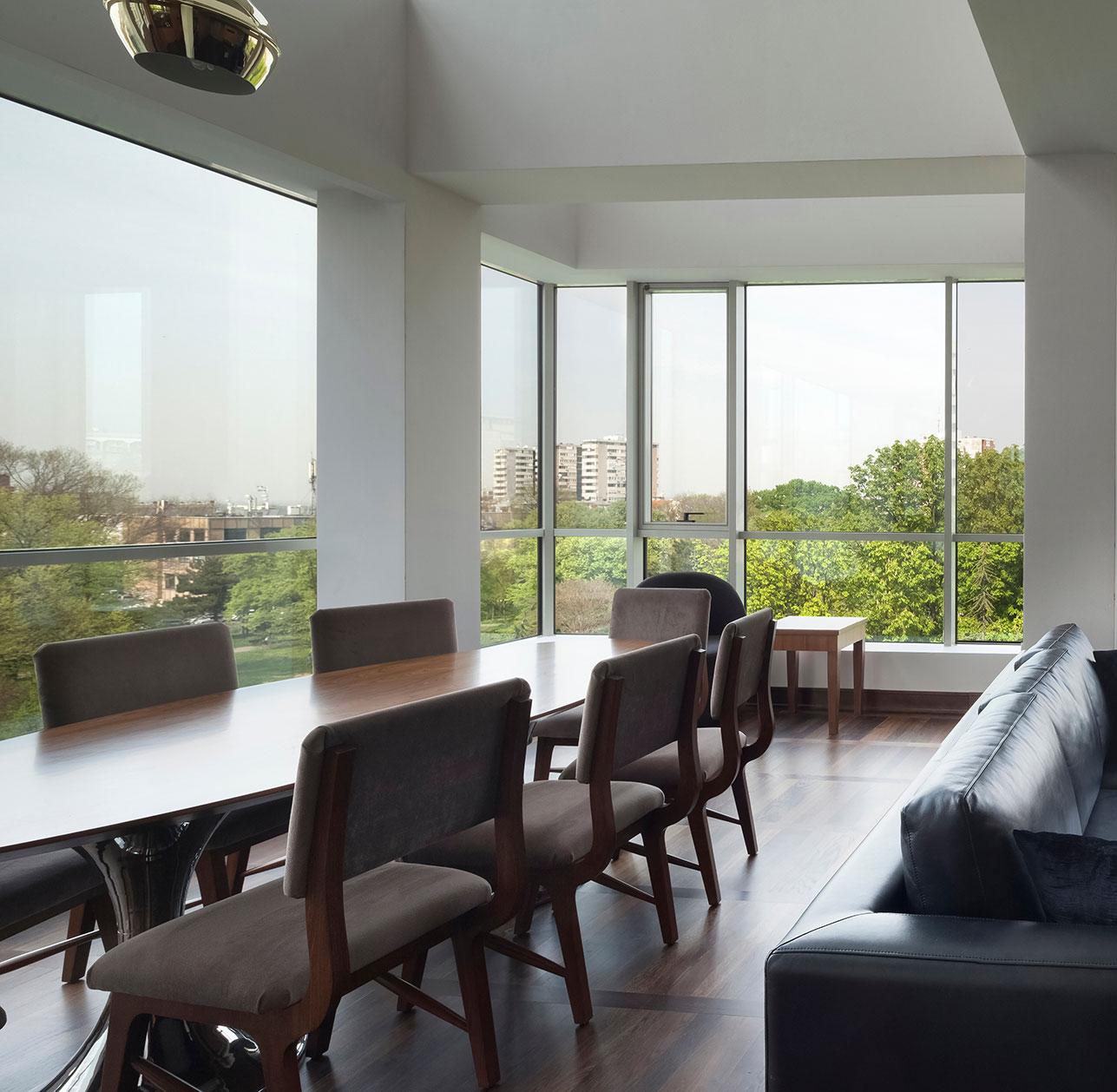 Numerous advantages of underfloor heating include increasing the amount of usable floor space and distributing heat evenly throughout a space. Additionally, it offers a safer alternative to traditional heating systems like radiators for children's bedrooms. Not to mention that it decreases impact noise and the spread of airborne contaminants. This is also while improving the overall efficiency of your home's heating system.
A great choice for heating rooms in your house is underfloor heating. Due to its rapid and simple installation, it is typically used only on ground floors. However, the upper bathroom and bedroom floors can be kept warm and cosy on a chilly morning by installing underfloor heating. Which many homeowners are currently thinking about.
However, is it possible to have underfloor heating in an apartment or upstairs? To assist you in making an informed choice, I'll walk you through the benefits, drawbacks, and practicalities of installing underfloor heating upstairs or in an apartment.
Can I Have Underfloor Heating Upstairs Or In An Apartment?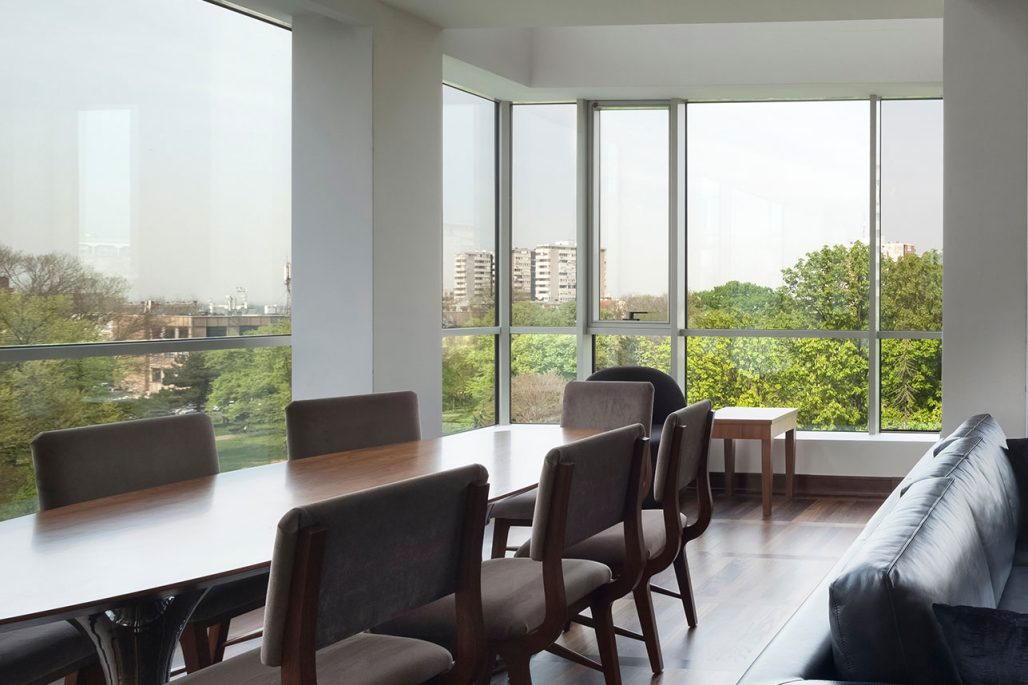 Yes, you can install an underfloor heating system on your home or apartment's first and second floors. As a result, you may want to consider upgrading to the luxury of UFH heating if you're working on a new construction or restoration project.
You should consider several things, such as the type of floor construction on your home's upper level or apartment. It's interesting to note that solid subfloors like existing plywood, tiles, wooden flooring, and concrete floors can all be covered by a UFH system.
The installation of underfloor heating upstairs may require a significant investment. Therefore, large-scale installations can be difficult. Additionally, the in-floor heating system needs enough room between the floor surfaces.
Installation of an underfloor heating system on both the ground floor and the first floor is, otherwise, a fairly straightforward process. Additionally, many homes pair underfloor heating with radiators on the upper levels for increased efficiency.
Additionally, underfloor heating for upper floors should be easy to install and lightweight. It should also provide little to no height build-up and permit flexible installation.
Benefits Of Installing Underfloor Heating Upstairs Or In An Apartment
Increased Heating Efficiency
The heating system's effectiveness is increased when UFH is used with screed or concrete on a suspended or ground floor surface. That's because an underfloor heating system produces the same heat temperatures for both floors, unlike radiators.
You should check the building's air tightness and insulation. This is to ensure that underfloor heating is the best option for your project.
While the pipes in a standard slurry or concrete floor are about 35 to 45 deg C, the water temperature with a conventional radiator heating system is roughly 65 to 75 deg C. Therefore, an underfloor heating system uses less energy to heat a building because of the decrease in water temperature caused by the heating system.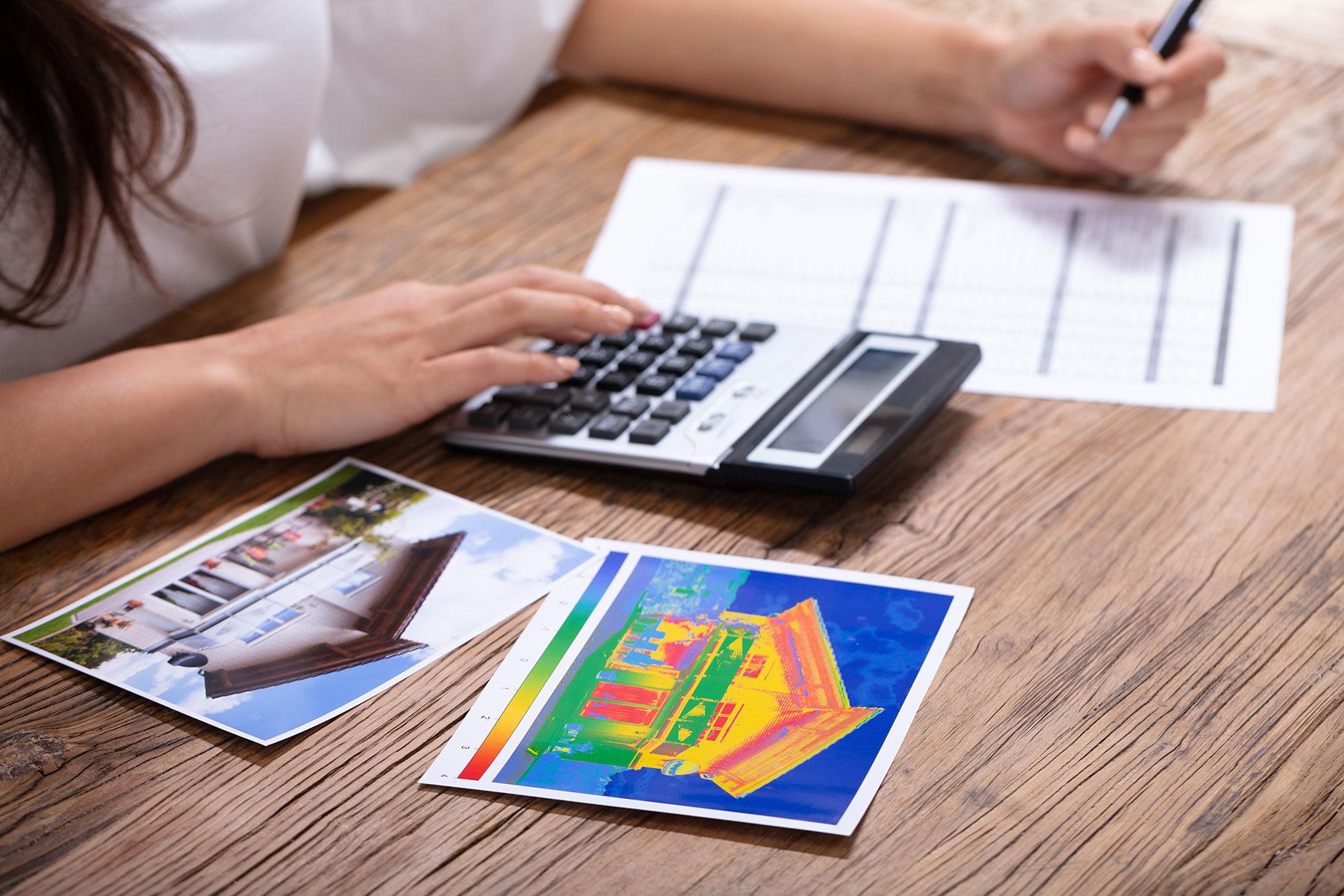 Unfortunately, suspended wood is typically used for upper floors, while concrete is used for lower ones. Since upper levels need a suspended UFH system, pipes may need to be installed beneath a conventional timber deck made of chipboard, plywood, or tongue and groove.
Timber boards require a higher temperature because they serve as an insulation layer. Which lowers their effectiveness. Therefore, concrete on the upper levels may be necessary to achieve the same efficiency as the bottom floors.
Utilise All Of The Available Floor Space
By installing underfloor heating on upper floors, you can avoid having radiators take up space and alter the design of your rooms. Additionally, placing radiators next to windows causes much heated air to escape.
On the other hand, choosing how to arrange the furniture in the room includes mounting a radiator on other walls.
Radiators can reduce a room's usable space by 10% to 15%. In contrast, underfloor heating makes the most of the available floor space and expands the amount of space used in each room. This also makes upstairs underfloor heating a suitable choice for different types of buildings. This including buildings such as apartments, hotels, motels, student housing, etc.
Most contemporary structures are made of lightweight materials like light gauge steel frames, lightweight blocks, SIPs, or timber frames. Additionally, they can be built using methods that successfully separate the thermal mass from the inside of the building. For instance, installing plasterboard linings on battens adds a layer of still air or polystyrene for insulation.
Underfloor heating provides thermal mass for the building, so that the heating system can absorb, emit, and store heat. The system makes sure there are no temperature changes caused by heat gain or loss.
To maximise your UFH and thermal mass, use dense wood, carpet, tile, and underlays.