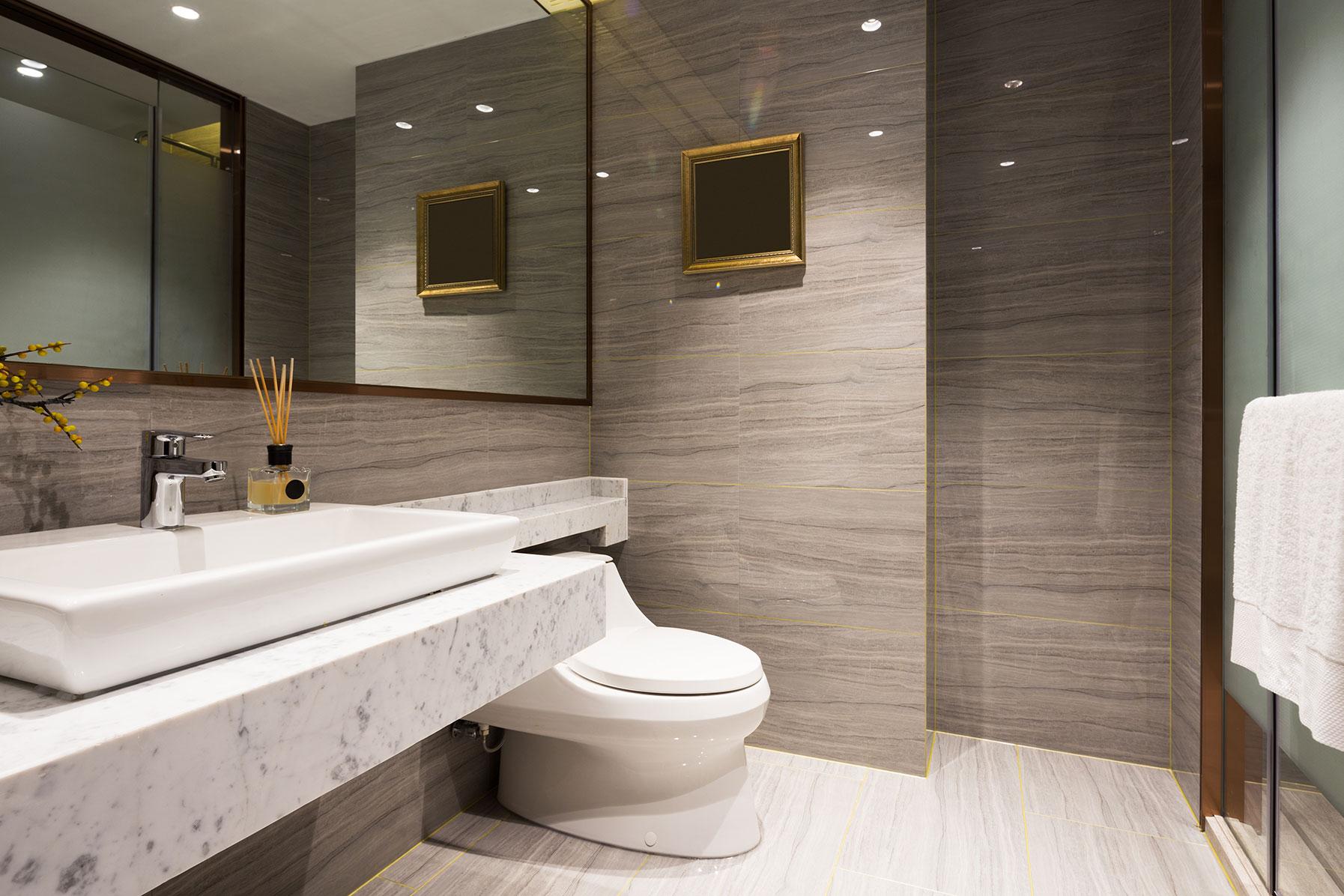 Do you hate stepping out of the shower and immediately feeling chilly again? You won't have to feel uncomfortable any longer, thanks to underfloor heating!
Bathrooms are the perfect place for underfloor heating systems, which are effective under practically any hard floor surface. Bathroom floor heating spreads upward through the floor, making the area cosy while subtly controlling the temperature. Here, we'll go through the benefits of bathroom underfloor heating.
Energy and Cost Efficient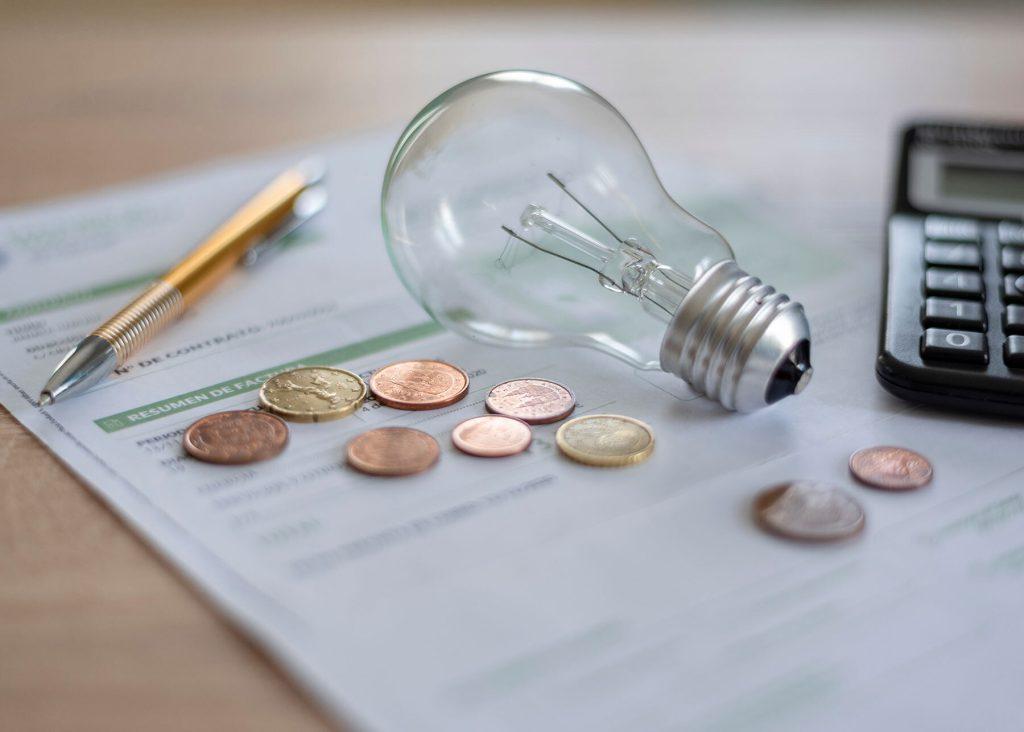 Bathroom-heated floors use less energy than standard convection and fan heaters. Due to the lack of a breakout route that previous techniques offer, underfloor heating maintains heat on the floor longer. According to WarmUp, radiant heat saves homeowners 15% on heating costs on average!
As a result, heated bathrooms only require moderate temperatures of around 28 degrees Celsius for their surfaces. Many individuals believe that operating an underfloor heating system will be costly. In reality, underfloor heating systems are created to quickly and precisely heat the areas that require it.
Your Bathroom Will Be More Comfortable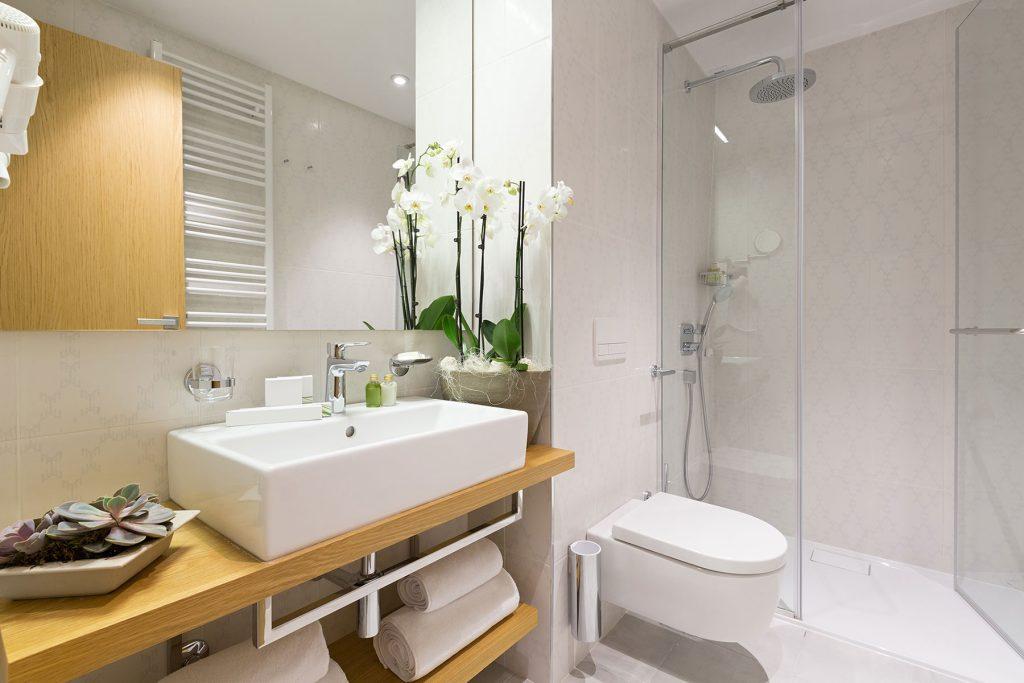 Cold weather, damp bathroom tiles, and water can make an uncomfortable showering experience. Well, if your bathroom has underfloor heating, you won't have to worry about any of that.
But couldn't the same be accomplished with a standard forced air heater? Not quite. Radiant heat is used in underfloor heating, as opposed to fan-based systems, which indicates two things:
1. After getting out of the shower, there is no wind to slap your wet body.
2. Even heating as opposed to uncomfortable hot and cold regions near and far from the fan.
It Makes The Floors Of Your Bathroom Less Slippery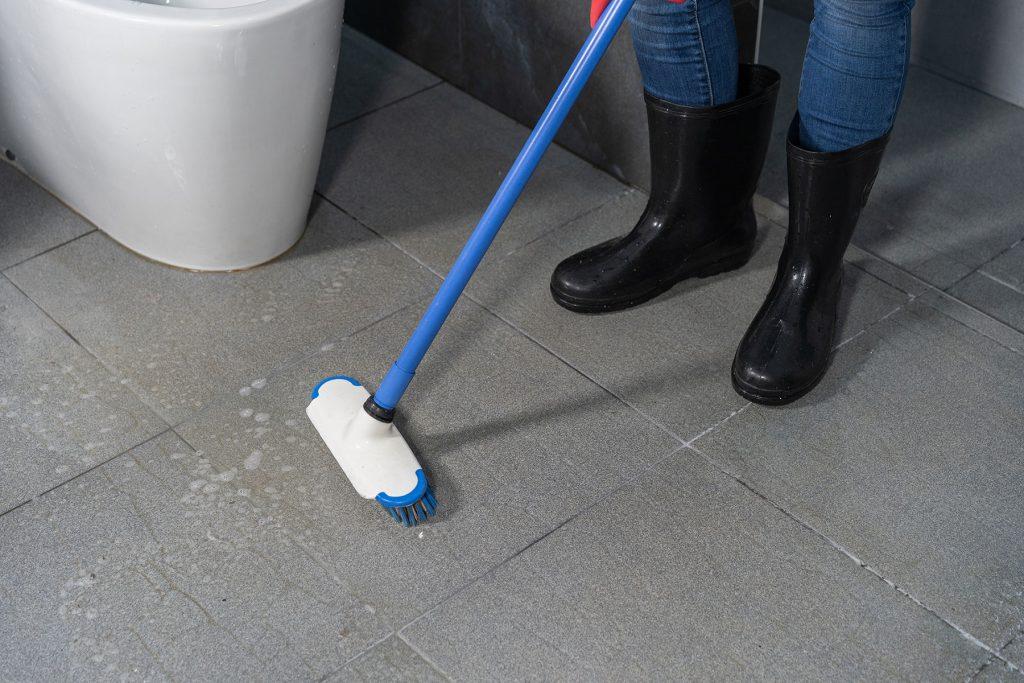 This is a huge benefit of bathroom underfloor heating. Bathroom floor drying with underfloor heating is faster and more even than with forced air systems. As a result, slippery areas that can result in mishaps and physical harm damage are effectively eliminated.
Stops the Development of Harmful Organisms
Another benefit of bathroom underfloor heating is keeping your bathroom flooring dry is that it prevents the development of mould and other hazardous bacteria that could result in a variety of illnesses, such as:
• Asthma
• Allergies
• Allergic fungus in the sinuses
• Pneumonitis with hypersensitivity
You've got the ideal setup for minimising the amount of moisture in your bathroom when you
combine this with a nice heated towel rail to keep your bathroom towels toasty and dry at all times.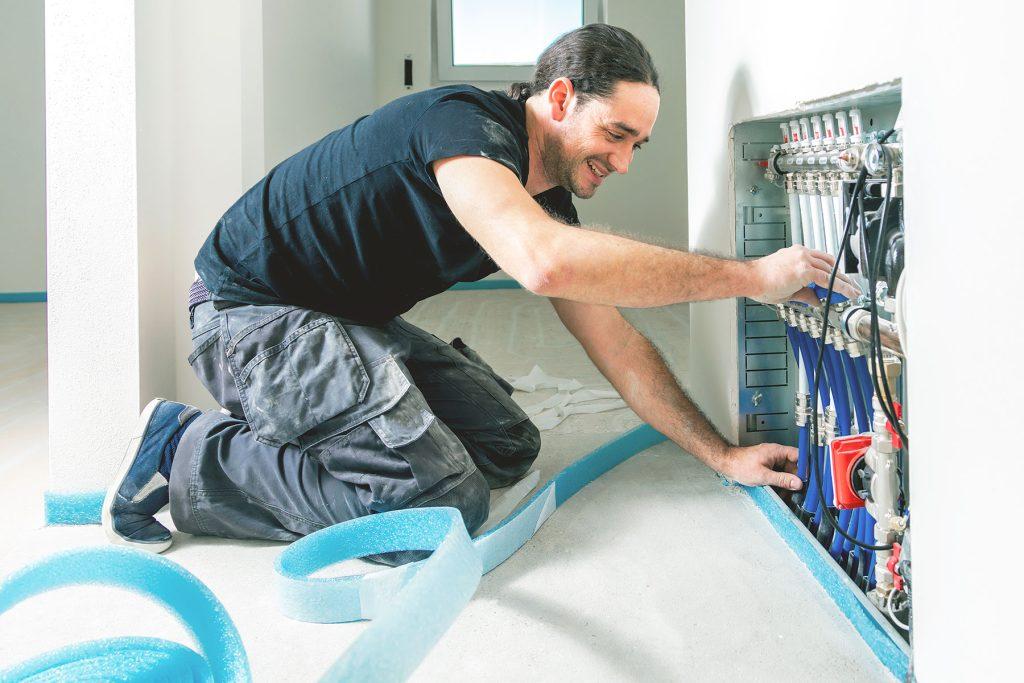 Another benefit of bathroom underfloor heating is that it requires almost little maintenance after installation, and Warmup offers lengthy warranties on all of our equipment for complete peace of mind. In contrast to water underfloor heating systems, which can need an occasional check to ensure everything functions properly, electric systems do not require routine maintenance.
Upgrade Your Bathroom Today!
There are many benefits of bathroom underfloor heating. Underfloor heating makes maintaining a warm, dry, and comfortable bathroom simple. If you have any questions, please get in touch with us right away. We have a choice of products that will suit flawlessly in your bathroom.