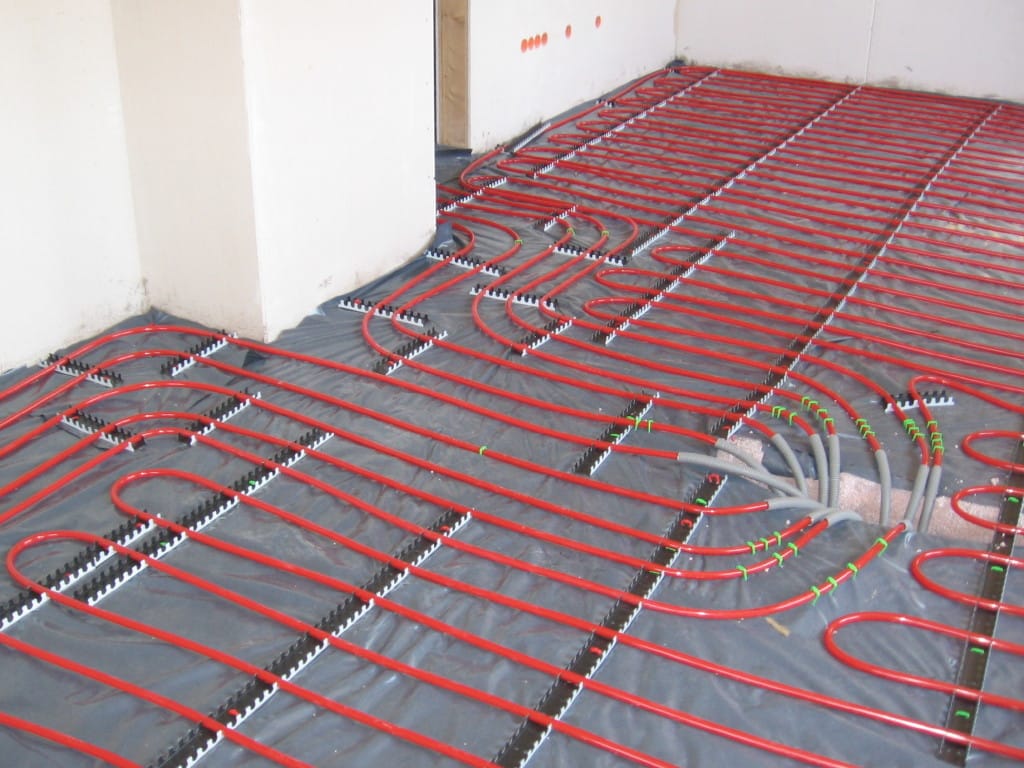 Here at JCW Underfloor Heating, we provide specialist products and services, including underfloor heating components.
We can help you to prepare for underfloor heating, to ensure that the installation process is as smooth as possible. JCW Underfloor Heating supply underfloor heating components for self-builders, installers, distributors and heating contractors. We also provide a quick turnaround, but here's what you need to do prior to us fitting your underfloor heating:
Choose a floor finish.
The finish to your flooring can have a significant effect on the performance of your underfloor heating system. It's not always about which option looks best, you should consider which will allow the heat to radiate efficiently ensuring suitable use of your underfloor heating.
Prepare for changes in floor height.
JCW Underfloor Heating installs wet underfloor heating systems that have high-quality components. Make sure you can accommodate for raised floor levels, otherwise you'll have to remove doors and make other adaptations to the building, to fit your underfloor heating solution.
Clean the area.
Before we can install underfloor heating, the surface needs to be clean and free from dirt and debris. Any sharp objects that could damage the heating system need to be removed.
Now's your chance to fill in any gaps or holes that could cause your underfloor heating to operate less efficiently.
JCW Underfloor Heating also recommends you proof your floor for dampness. This will make your flooring last longer and maintain a higher quality.
Secure joints and gaps.
At JCW Underfloor Heating, our systems are priced competitively, guaranteeing you receive excellent value for money. In order to receive the best value, we recommend you make sure that all joints are taped and filled to prevent any movement.
To prepare for underfloor heating, fit insulation over the membrane, around the perimeter.
Why not use our perimeter edging strip?
Installation of pipes.
An underfloor heating pipe needs to be fitted securely, otherwise, it won't provide the best results. When installing underfloor heating, JCW Underfloor Heating suggests you protect the underfloor heating pipe with a conduit, to prevent any damage from occurring.
Once you have chosen the underfloor heating pipe, you can use the Pipe De-Coiler, to unroll the pipe in a controlled time-efficient manner. If you need the pipe to bend, you should order one of our pipe bend formers, these are used to shape the pipe to suit your specific needs, ensuring that the flow is consistent.
When it comes to securing the underfloor heating pipe, use a push pin heating clip. We supply these to secure pipes, they are easy to use and can reliably hold products in place.
Castellated floor panels.
Here at JCW, castellated panels are one of the underfloor heating components we supply for those who are preparing for underfloor heating. The procedure requires no downtime and can be up and running in a short space of time.
For more information, speak to the experts today!