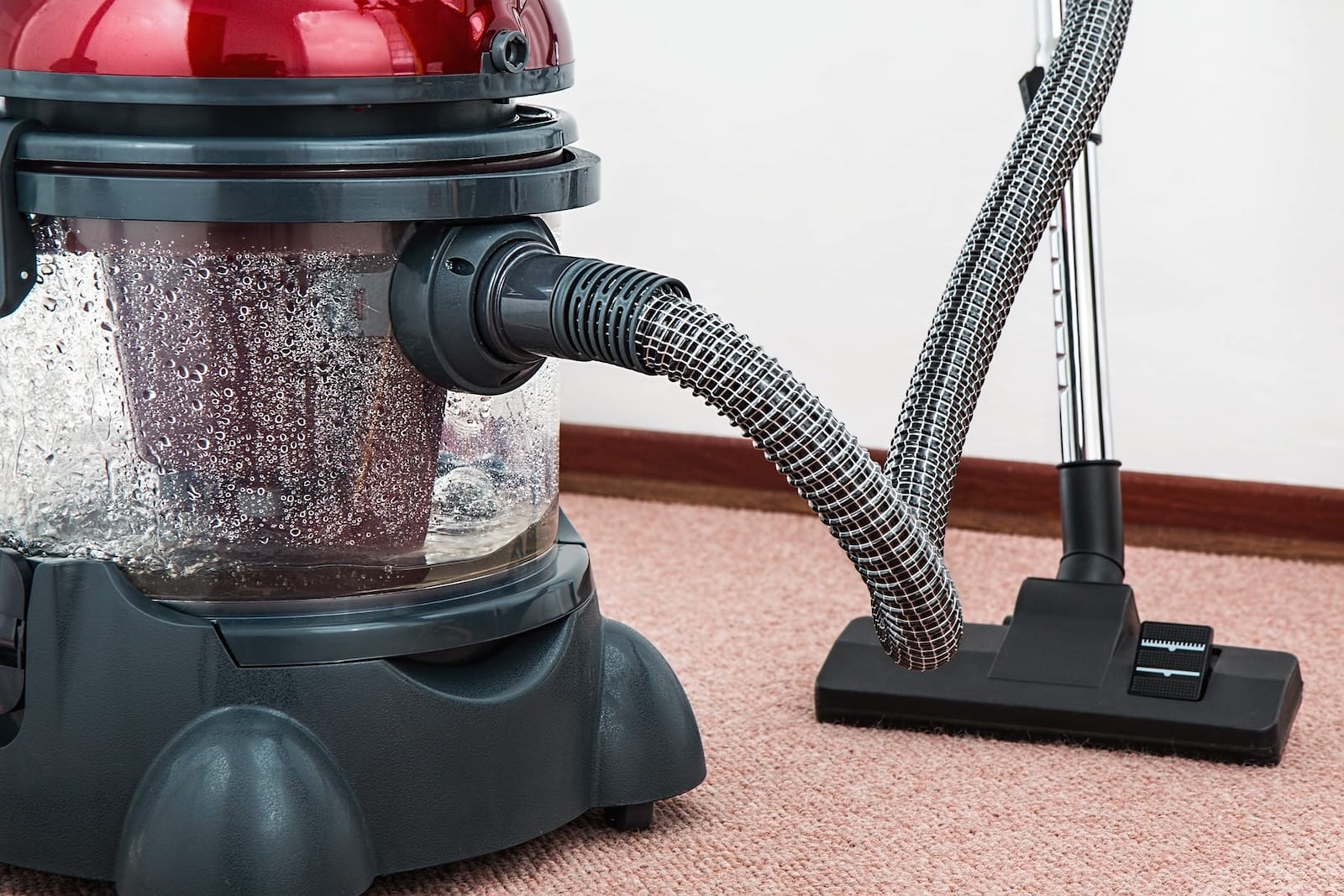 Underfloor heating systems have become increasingly popular, as more and more people are choosing to install overlay panels and pipes to equip their homes, ready for the winter. Here at JCW Underfloor Heating, we provide an extensive range of underfloor pipes and fittings, to trade and contract installers to ensure you can give your clients the best possible underflooring heating system service.
What are overlay panels?
Overlay panels have an extremely low profile so therefore they are ideal if you're working on renovating properties. JCW Underfloor Heating stock overlay panels to reduce the bending and blocking of underfloor pipes. As well as this, JCW have a range of underfloor heating pipes which are made from aluminium and have the capability to withstand extreme pressures!
But what about carpets?
Carpets are said to be a risky option when looking to install underfloor heating. Whether your client wants to have a carpet fitted over their underfloor heating system or plans on having hardwood or laminate flooring, JCW Underfloor Heating can help!
Commonly, contractors, installers and distributors may use carpets over underfloor heating to create a comfortable, modern finish to the interior of a client's home as well as this, it offers a blend with the rest of the property or building!
However, carpets require more care than any other flooring. A carpet can be used over the top of underfloor heating to offer high performance, but the combined tog should not exceed 2.5.
Why is carpet thickness so important?
If the tog rating is low, there will be greater flexibility, meaning that the underfloor heating will heat the property quicker, for longer! As with anything, the thickness of the material used near a heater should be considered, especially if you want to spread heat evenly and efficiently! If a carpet is too thick, the underfloor heating won't be as efficient.
The main component of underfloor heating is the underfloor heating pipe, this has been designed to withstand extreme temperatures. The installation of the underfloor heating pipe is quick and easy, yet offers flexibility and reliability!
Generally, carpets take longer to warm up than any other material but they retain heat for longer. If your carpet is too thick and is an insulator, you won't feel the benefit of underfloor heating.
What about heat transfer?
An underfloor heating pipe needs sufficient heat transfer and not all carpets can do this. Some carpets have the capability to do so and not compromise the overall performance of the underfloor heating system.
Carpets can affect the overall performance of the underfloor heating system depending on the thickness of the carpet. The costs of underfloor heating can be expensive if you have a carpet that isn't compatible, hence why we that you ensure your clients understand the possible pitfalls that might be included in having a carpet fitted over their underfloor heating.